Why Leslie Morgan Steiner?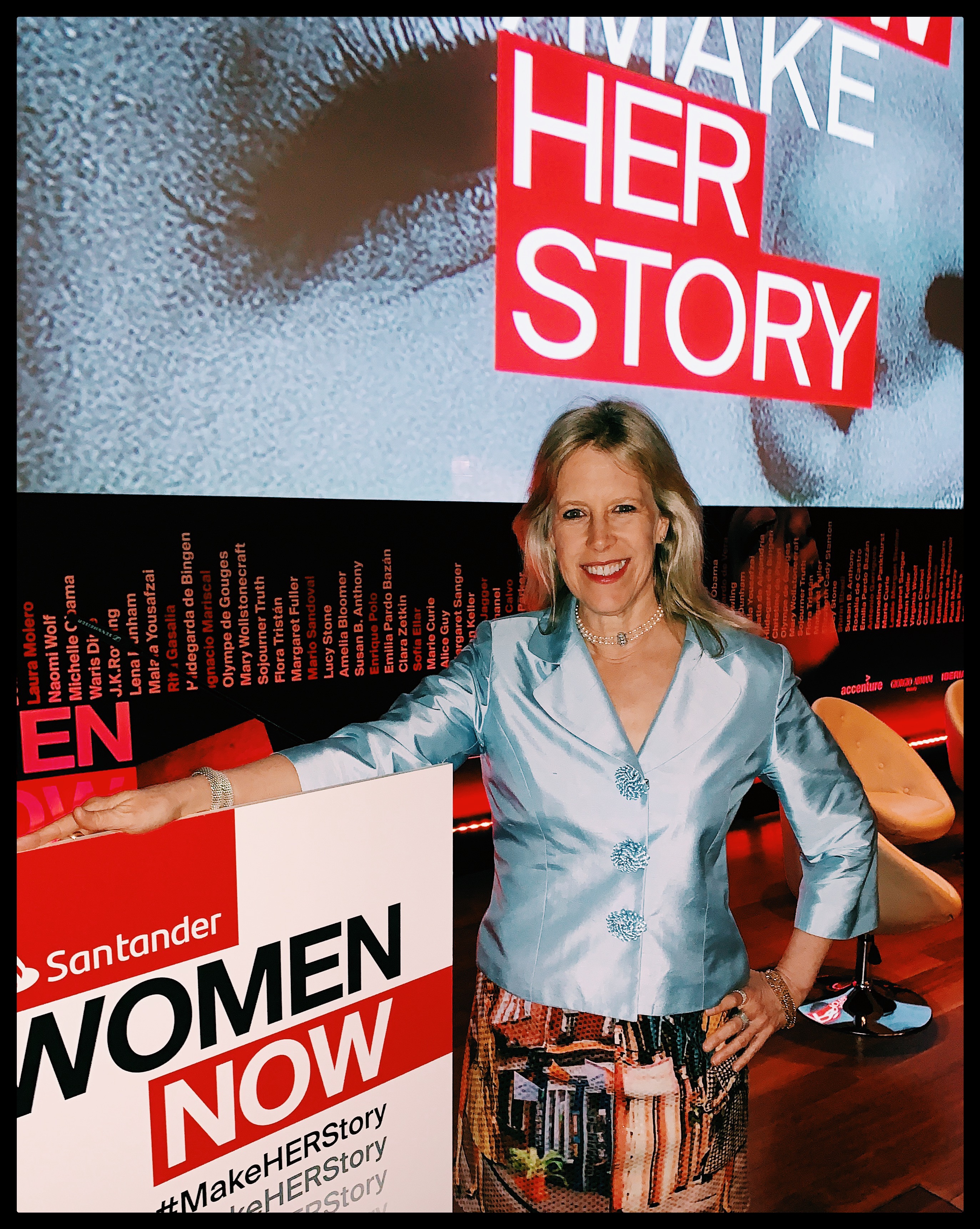 Leslie Morgan Steiner is an experienced keynote speaker with 25 years of media training and public speaking background. Her curated topics include inspirational leadership, overcoming adversity, work/life balance, and what it means to be a woman today.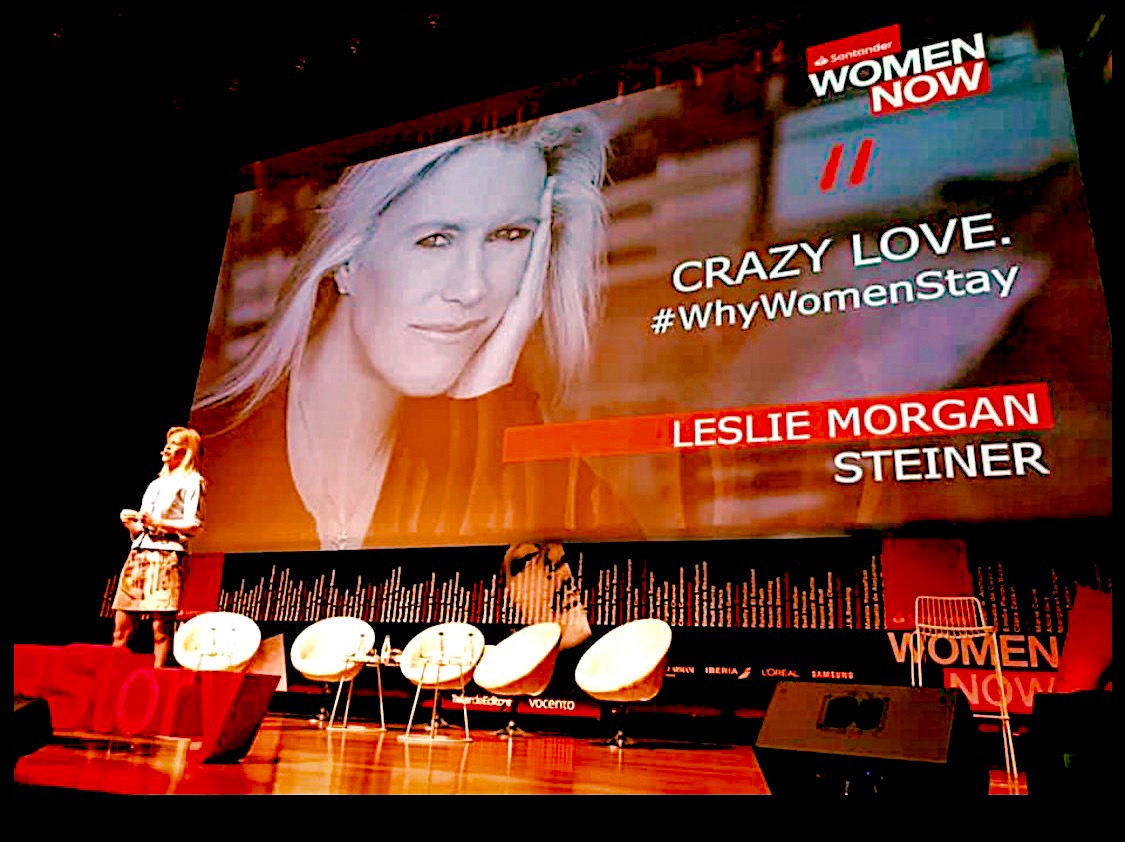 Her audiences range from international conferences to intimate YPO retreats, and she does a limited number of local pro-bono engagements every year.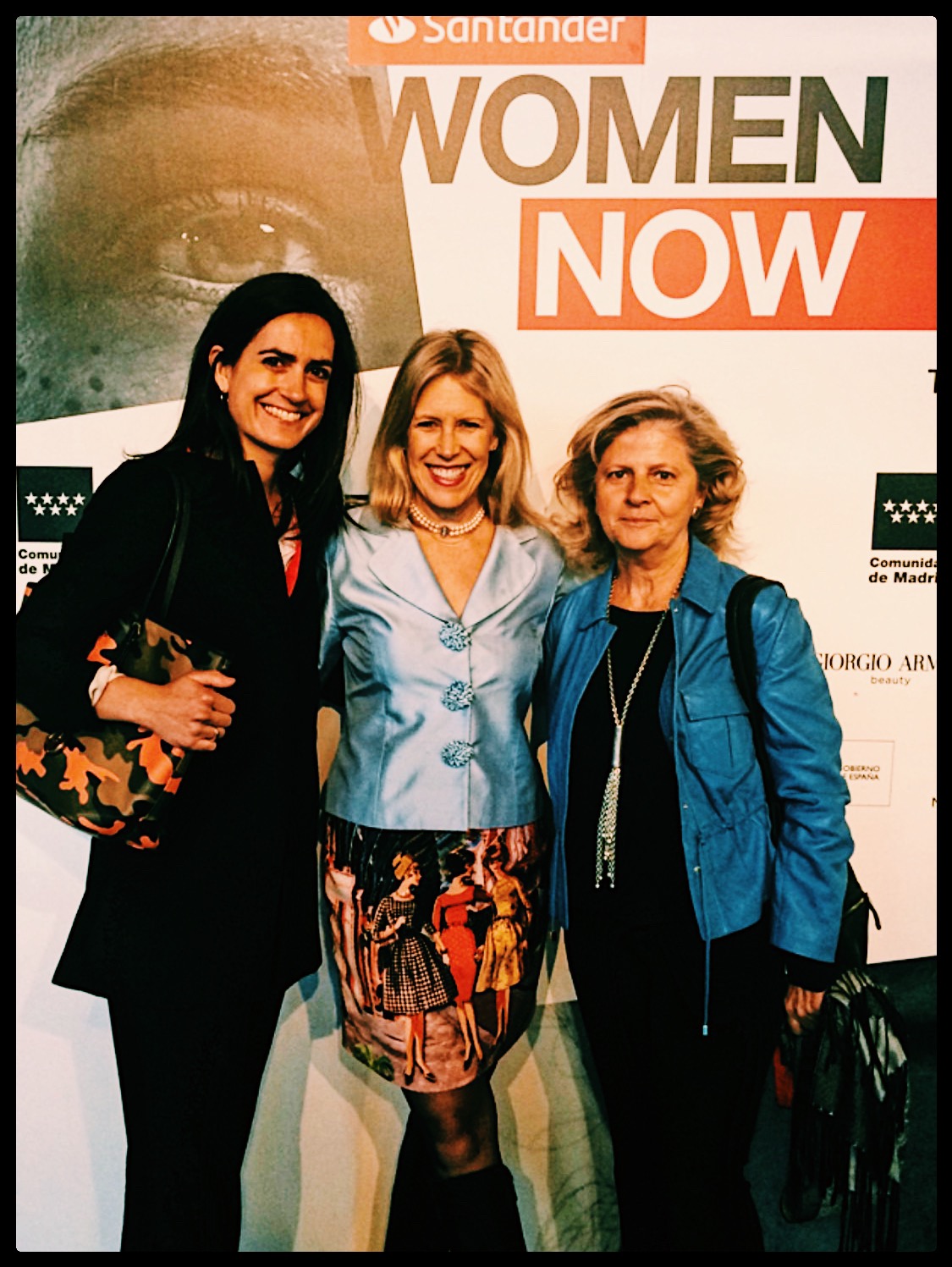 Each talk is customized to individual client and audience needs, and she works closely with clients to ensure a robust audience experience with concrete, personalized takeaways. Her keynotes usually include a dynamic question and answer session and book signings based on client preferences.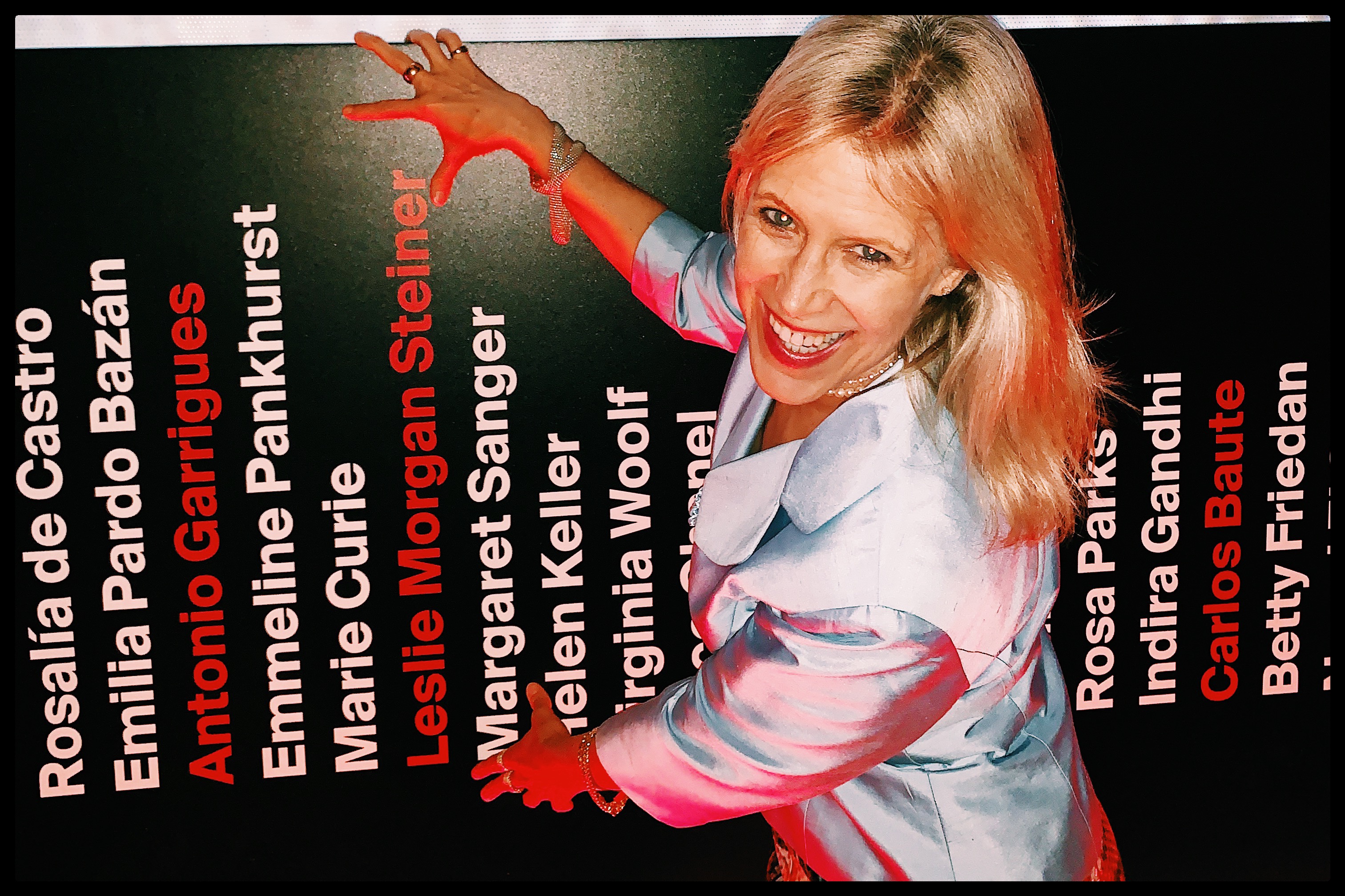 Leslie is represented by Gail Davis Speakers in Dallas, Texas. For more information, please contact GDA Speakers  at 1.240.420.1999.

Media Inquiries
Please feel free to contact Leslie directly at leslie@​lesliemorgansteiner.com or Bobby Grossman at Media One Management via 1.917.207.8662 or robert@mediaonemanagement.com.
For The Baby Chase or Crazy Love, please contact St Martin's Press at publicity@​stmartins.com.
For Mommy Wars, please contact Sally Marvin at Random House at smarvin@​randomhouse.com.
Steiner is a regular guest on the Today Show, National Public Radio, ABC, NBC, CBS, Fox News, MSNBC. She has been profiled in Newsweek, BusinessWeek, Elle, Parenting, Parents, Self, Vogue, Vanity Fair, The Los Angeles Times and The Washington Post.